In 1966, Ramgo International Corporation was established by Ramon A. Ong. He began his dream to bring a high quality seed to the Filipino farmers with the most economical price.
The Philippine market has recognized Ramgo Seeds as the largest and most reliable distributor nationwide, because of its credibility and well-known reputation to the farm dealers and crop financiers. Its quality and dynamism has reached and influences the metropolitan culture through its availability in their store outlets, various supermarkets, hardware stores and local department stores.
We constantly strive to serve and work for Filipino farmers, by supplying high quality packed seeds, fertilizers, organic fertilizers, plant protection and garden supplies that will increase their yield and grow better crops for best and possible financial returns.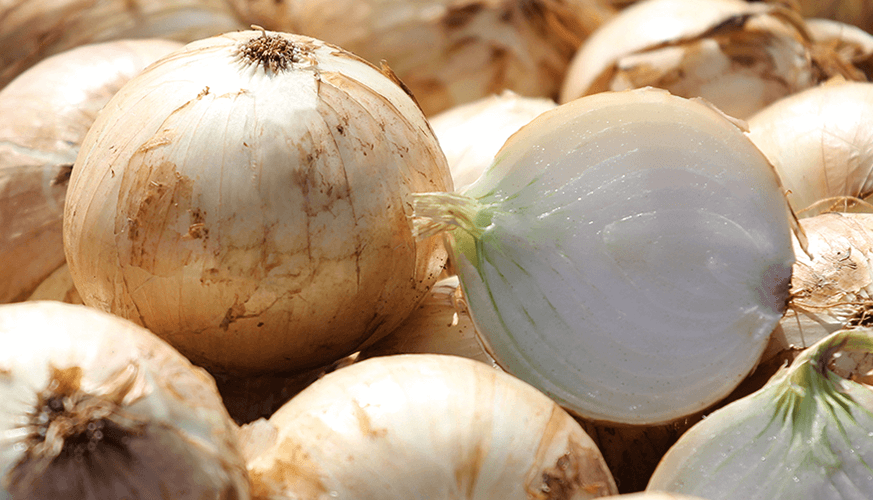 Featured Crop for the Month
Onion
Onion (Allium cepa) is a popular vegetable grown for its pungent bulbs and flavorful leaves which are favorite seasonings ideal for spicing meat, salads and vegetable dishes. Onion grows well in friable and well-drained loamy soil with good water holding capacity. Temperature ranges from 13 to 24°C with an optimum pH of 6-6.8. Onion can be direct-seeded or transplanted depending on the planting season. It is ready for harvest when half of the tops have fallen.
Products
Featured Products
Ramgo provides you the best product that performs a greater financial returns to our Filipino
farmers for every single seed.
Products
10 Urban Gardening Helpful
Reminders
Plants need at least 6 hours of sunlight. Plants tend to be spindly and end up having long stem if it lacks sunlight!
Keep your potting mix moist.
For hot summer months, watering should be twice a day. For rainy season, water once a day. Remember NOT TO OVERWATER your plants!
Pour water directly to roots, not on the leaves. You may opt to use mulching materials to hold moisture much longer.
Pull out weeds up to the roots as they appear
Fertilize according to NPK requirements.
Side dress to incorporate fertilizer into the soil around the plants.
Apply granular fertilizers 3 inches away from plant base.
Foliar feeding is to spray liquid fertilizer on any parts of the plant. Follow dilution rate of foliar fertilizers to avoid fertilizer burn!
Begin applying Groviota Fertilizer 3 weeks after the seeds have sprouted.